Egatz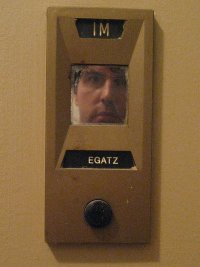 Ron Egatz is an author, guitarist, and director of corporate films. He consults with clients on management and employment practices.
Egatz is the winner of the Glimmer Train Poetry Award and the Greenburgh Poetry Award. Beneath Stars Long Extinct, a collection of poems, was published by Red Hen Press.
Widely published in literary reviews and anthologies, Egatz also teaches privately, writes freelance journalism, and lives in a loft in Peekskill, New York, with his puggle Bijou, where they both dream of living in France.