Ron Egatz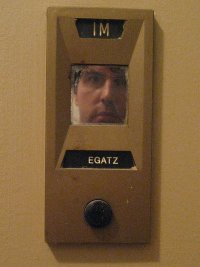 Ron Egatz is a writer, guitarist, and director of short films.
Egatz winner of the Glimmer Train Poetry Award and the Greenburgh Poetry Award. Beneath Stars Long Extinct, a collection of poems, was published by Red Hen Press.
A poet widely published in literary reviews and anthologies, Egatz also runs Camber Press, Inc., an independent literary press, and consults for other publishers. He teaches privately and lives in a loft in the Hudson River Valley with his wife Jenn while missing Paris.